Titleist Scotty Cameron Newport Two Putter Black Tei3 Teryllium 35 Inches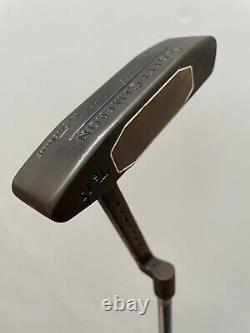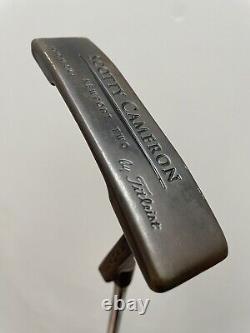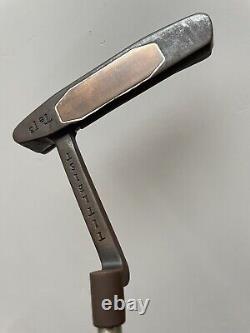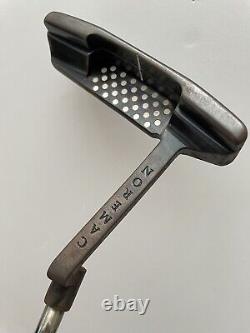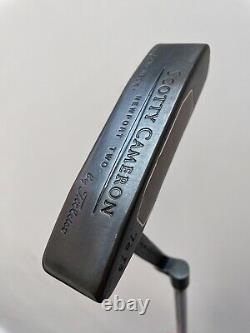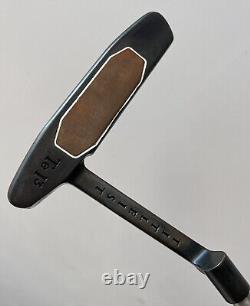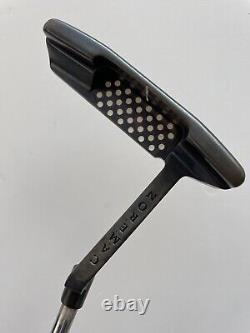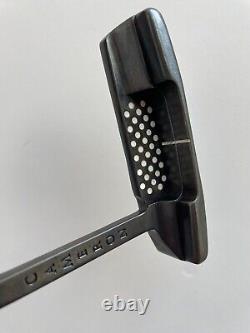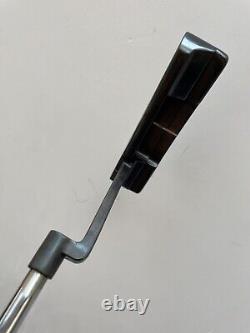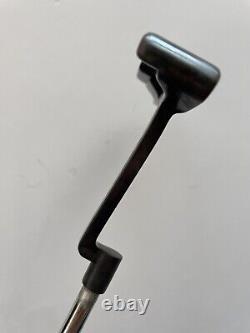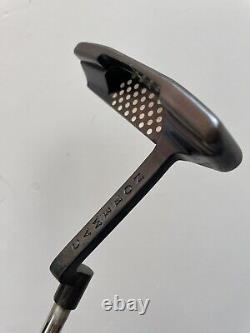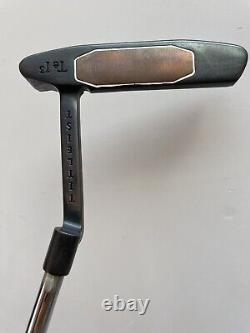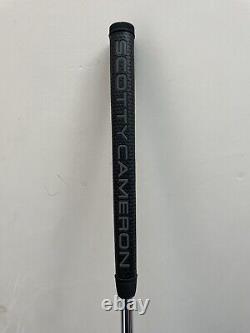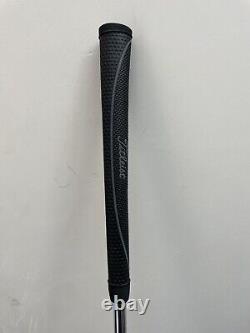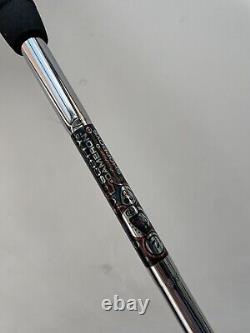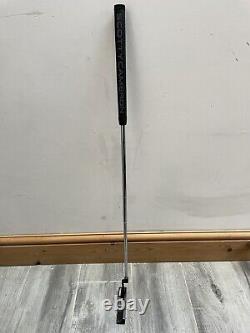 Newport Two Tei3 - Long Neck Edition. Original Finish - Raw Metal.
Right Handed - 35 Inches Length. Comes with original shaft with Scotty Custom Shop Shaft Sticker & Newish Grip. PLEASE NOTE - DUE TO THE ORIGINAL FINISH THIS CLUB HEAD WILL RUST UNLESS LOOKED AFTER. NEEDS TO BE WIPED DOWN AFTER EVERY ROUND, THEN OILED (I USE OLIVE OIL BUT BABY OIL OR SIMILAR WILL DO).
A FEW TIMES I HAVE FORGOTTEN TO TREAT IT AND BEEN SHOCKED A FEW DAYS LATER SEEING IT ALMOST COMPLETELY BROWN! IF THIS HAPPENS USE A DAMP CLOTH TO WIPE AWAY THE POWDERY SURFACE RUST AND THEN APPLY OIL, WILL BE BACK TO NORMAL.